The consolidation of BRF as one of the world's leading companies in the production of animal protein and one of the largest food companies on the planet is only possible thanks to the performance of professionals who are competent and passionate about what they do and who work daily in search of quality and innovation.
With such an extensive and complex chain that begins in the farms and factories and extends to the corporate offices spread all over the world, we understand the importance of maintaining an organizational culture as a living, coparticipation process, working across hierarchies.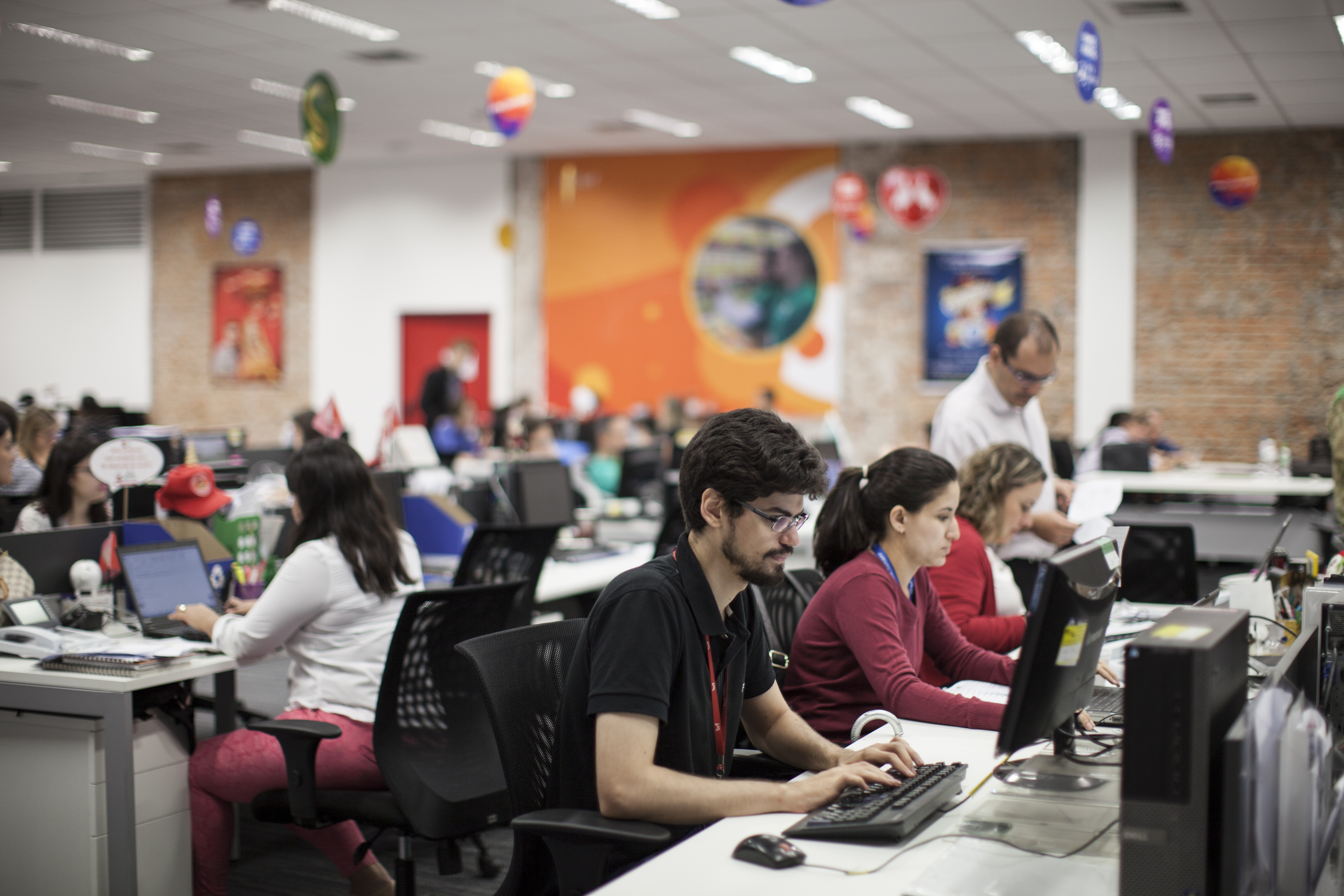 We look forward to ensuring in all spheres of the company versatile teams that have the agility and energy to travel in the most diverse areas within the BRF and that are willing to face challenges that contribute to our constant transformation process, as well as being able to offer the entire structure necessary for their own professional development.
It is with this sense of belonging and connection to our purpose that each employee is recognized within the company as a food lover, meaning a food lover increasingly aware of its importance to BRF and to the world.
The view of each employee as a food lover shows the global importance of a company that produces food, involving them at all times in the development of solutions and products, care for a productive environment and the search for a healthy and propitious work atmosphere the evolution.
COME WITH US!
Diversity & Inclusion
In recent years, we have sought to transform multiculturalism and diversity of experiences into strategic assets from which it becomes possible to build a strong and integrated culture. Traits, personalities, ages, colors, preferences, naturalities, ways of thinking and living. All of this is in the field, at our distribution centers, at the factories, at the offices and at the table of our consumers.
And how does the BRF boost this force?
Stimulating each person to develop in its totality, identifying their differences and taking pride in them, valuing the life paths and individual passions of thousands of food lovers along the chain.
Every day, we celebrate the potential that is present in all the ecosystems where BRF operates: Africa, Europe, Asia, the Middle East and Latin America – focusing on their integration, collaboration and interdependence.
It is in the miscegenation of different habits, traditions and experiences, that we recognize diversity as a fundamental piece for our existence. And so we introduce ourselves to the world with the conviction that we are this infinite mixture.