Today, we have over 90,000 employees worldwide. People of 92 nationalities, who speak more than 29 languages, but who conduct the business in a way that is aligned with our values, our practices and with the main purpose of feeding the whole planet.
It's these engaged people, dedicated to the well-being of the collective and committed by nature, who wear our shirt and proudly say, "We're BRF!".
Meet some of our professionals around the world and feel a little close to what it is like to live this experience inside the company.
WITH YOU, OUR FOOD LOVERS!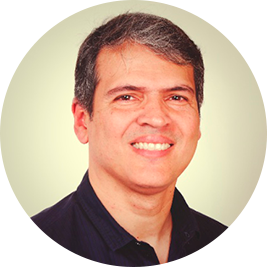 Alessandro Bonorino 
Global VP of People
São Paulo (SP) – Brazil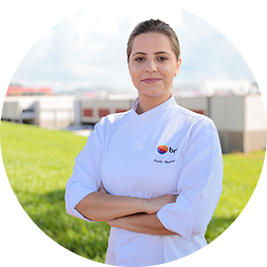 Paula Meloni
Events Coordinator
São Paulo (SP) – Brazil
Raquel Palácio
BRF Customer Service Advisor
Itajaí (SC) – Brazil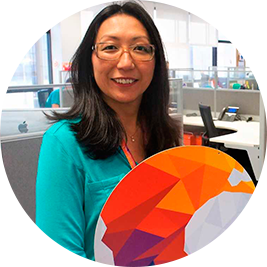 Patrícia Matsunaga
QA Manager
Jundiaí (SP) – Brazil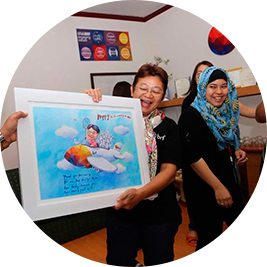 Preemol Prasertsit
Imports and Exports
Bangkok – Thailand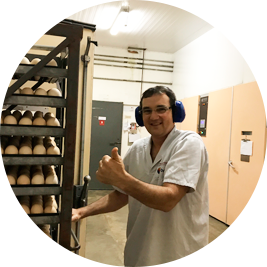 Roque Schmitz
Incubatory
Arroio do Meio (RS) – Brazil